6 Tips to Consider Before Choosing the Top Lawyer
There are many lawyers accessible, you must choose the best one to represent your case in order to save time and present your argument effectively.
6 Tips to Consider Before Choosing the Top Lawyer
Handling legal proceedings is challenging, one can get entangled in hearings. To save time and to present your case in the best way, you must select the top lawyer to represent your case because there are so many of them available.
However, it is difficult to determine which lawyer is the best for you or how to be certain you have picked the right lawyer. You will face serious consequences if you pick the wrong one. Therefore, you must conduct a thorough study before making your selection. This article will give you some pointers to consider before you choose your lawyer.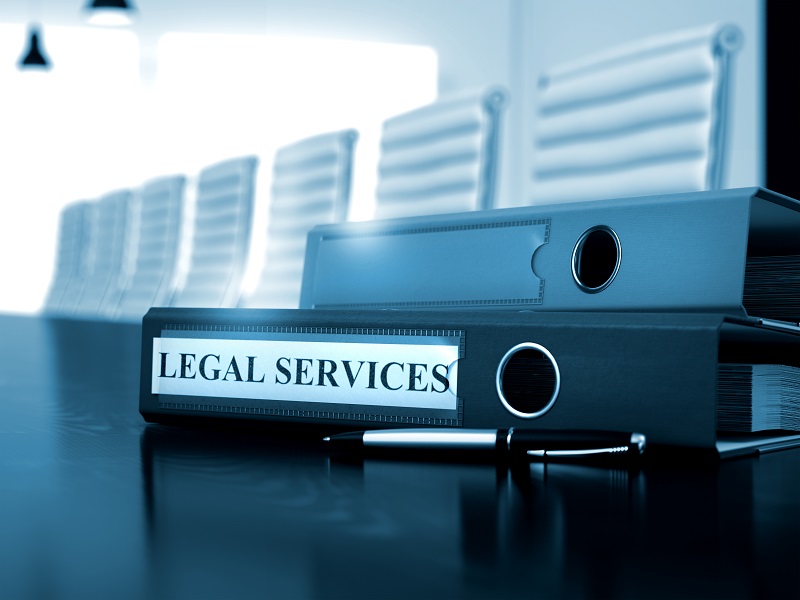 Think your problem through:
Before hiring a top lawyer, just sit down and think your problem through. You must determine the depth of the situation in this case and whether you need to solicitor up for that. There are several situations when you might feel you need a lawyer, but you don't. 
In this case, you can contact a lawyer for some legal advice. Also, the situation may not be serious if you are considering hiring a lawyer to sue a product or company. Calling a customer care service also may help you in that case. However, if the gravity of the situation is severe, by all means, contact one.
The right type of lawyer:
There are lawyers specializing in different areas. They represent different types of cases. So, you simply cannot contact any lawyer for your problem. You should always go to the right one to get the ultimate solution for your problem. For instance, if you are going through a divorce, you would need to hire a divorce lawyer, and so on.
When you choose a respected attorney who is an expert in a particular field, the professional will combine their talents while abiding by the constitution and ensure that your rights are upheld and not infringed. 
Online research:
The first step to start finding a lawyer is to conduct online research. You can easily locate several lawyers' options on Google from any location using a phone or a PC. Your smartphone will display many alternatives. The top lawyers will consistently promote their services on the internet.
However, you must remember that not all information online is reliable, so you must conduct thorough research from credible sources.
Recommendations:
Other than online research, referrals and recommendations from people who have faced a similar situation as you can also help. You can ask your friends, family or relatives if they had hired lawyers in this situation before and, if so, what their experience was. You can also ask some communities about the lawyers they had hired for the same problem.
You must ask them about the accusations they were up against and the advantages and disadvantages they faced while searching for their lawyers and working with them for their assistance. Sometimes, many lawyers will help you to find the right one.
Checking references:
Another tip for hiring a top lawyer is to check references and get the best lawyer to provide you with all the solutions to your problems. In this case, you may examine the reference materials of the attorneys. The previous clients list their experiences with the particular lawyer, and you can go through them. 
These reference listings also include the contact information of the clients who can inform you about their experiences in a better way. This way, you can find out how trustworthy and reliable the lawyer is.
Interview:
Online and reference-based research won't find you your top lawyer; you must visit their office and conduct a thorough interview with them. The interview will give you a comprehensive picture of the lawyer's personality and his way of handling your case. 
You must be open and clear about the exact problems you are facing and check whether they can understand that and provide you with a plan to solve your problems. The lawyer must communicate with you properly and must make you feel comfortable.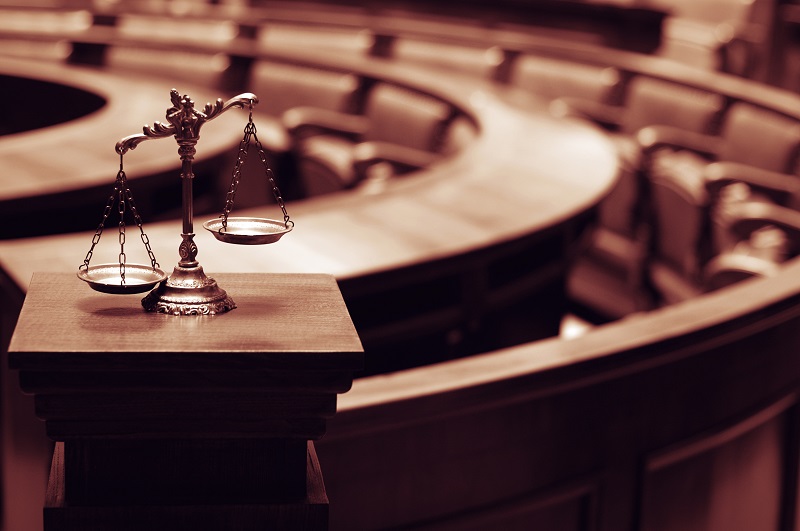 Conclusion:
Choosing the top lawyer is challenging, especially with so many of them. You must keep the mentioned tips in mind before choosing one. Remember to check their quotations and choose the one who has the best. Good luck!