7 Latest Web Development Technologies Or Process to Follow in 2023
Web development trends also changing like other trends. Today is the age of experience, comfort, and developing technologies that make a huge impact.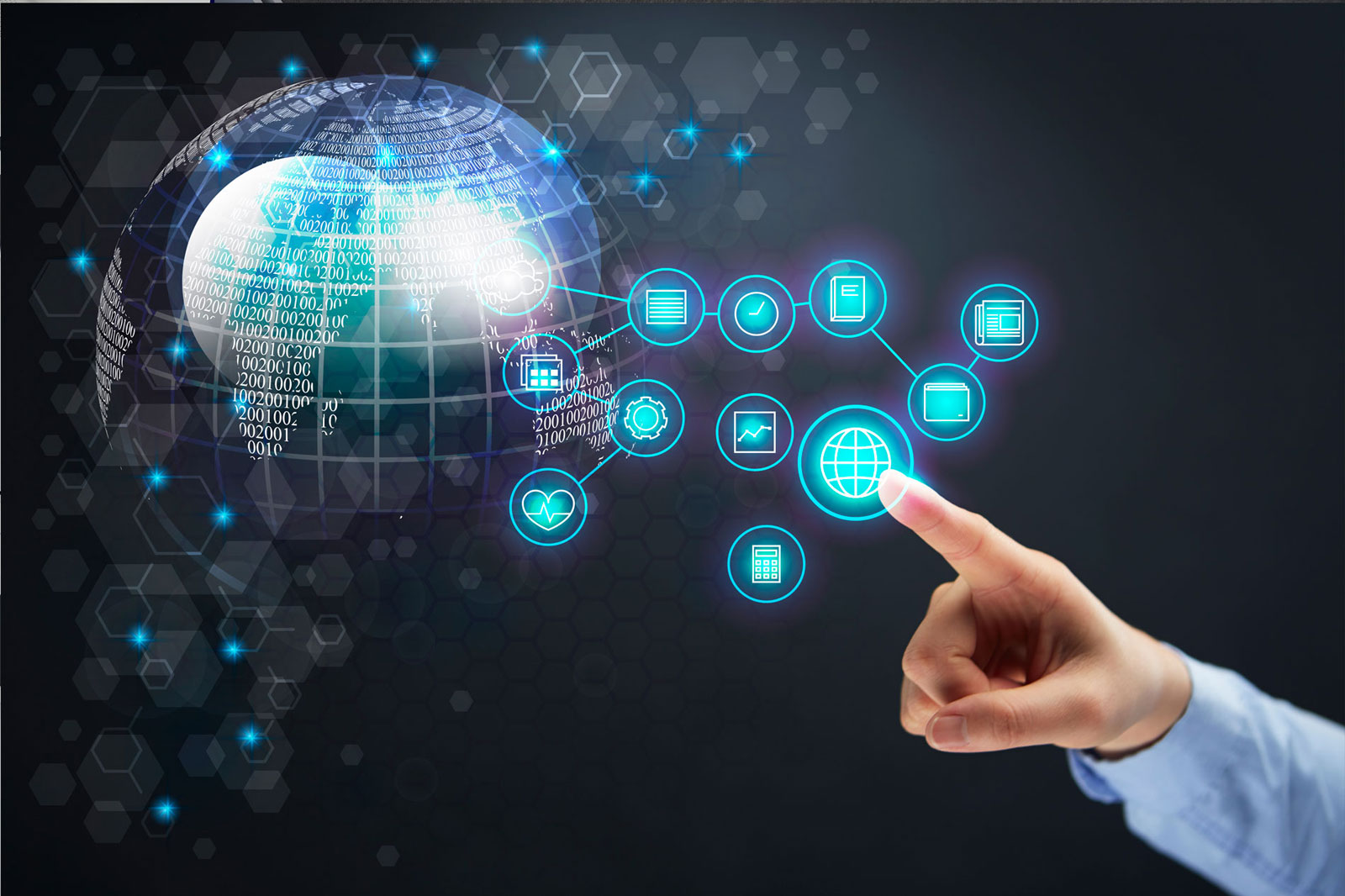 Web Development Technologies
Web development technologies and trends continue to change to some extent every year. When it comes to technology, everything is unpredictable and unstable. With massive development in technology, the demands of users are growing as well. It's no more a secret that various digital players have come up with various variations in the field of web development.
Hence, it is important for businesses, entrepreneurs, and startups to be familiar with web development technologies to nourish their organizations. Now without bothering about older trends, come and let's pay attention to the latest web development process you must follow in 2023 to sustain in the marketplace for the long run:
Progressive Web Apps (PWA)
PWA is indeed one of the most impactful changes in web development that encourages the World Wide Web to make the browsing experience close to native mobile apps. A web-based application with an impressive UX design that is similar to mobile apps looks more promising and builds user engagement.
Single Page Application (SPA)
SPA seems to be a simple website development trend yet quite advantageous. It allows content to display on a long scrollable page and avoids clutter. A user can get all the relevant information on a single page and it reflects high-performance web browsing.
Chatbots
Chatbots are another innovation of artificial intelligence (AI) and machine learning. A user can simply get a response using a single word or emoticon within a second.
Motion UI
A minimalistic website always helps to attract users' attention. People are not more into flashcards, crazy GIFs, and other elements lately. A classy motion UI is gaining more popularity these days. Animations and unique styles are enabling us to gain a competitive edge than that over static UI. In order to deliver an enjoyable experience to the users, add minimalistic features to your website.
Voice Search Optimization
Voice search has already made a great impact on the web and there is still more to come. As per market research and studies, it has become an important part of SEO to stay ahead of the competition. Now a user can simply search with voice content instead of typing in the search engine.
Push Notifications
Push notifications are likely to beat the other mediums of notifications such as SMS, emails, and social media for updated useful information on the web. This can help to enhance user engagement in your website.
Accelerated Mobile Pages (AMP)
AMP is one of the vital web development technologies and trends. It allows the development of websites that load faster and work smoothly across mobile devices. This can really be helpful to increase website visibility and gives the higher position in SERPs.
If you're planning to develop a website and grow your business in 2023, it is definitely a good thought to understand these latest web development technologies. As a reliable web development company, we can help to deliver the best solutions as per your specific business needs. We create responsive, dynamic, and interactive websites to build a strong web presence.