How would Customer Health Platform help you with your B2B SaaS business?
Customer health platform system help you in B2B SaaS, it will not only enable you to understand customer behavior but also contribute in following benefits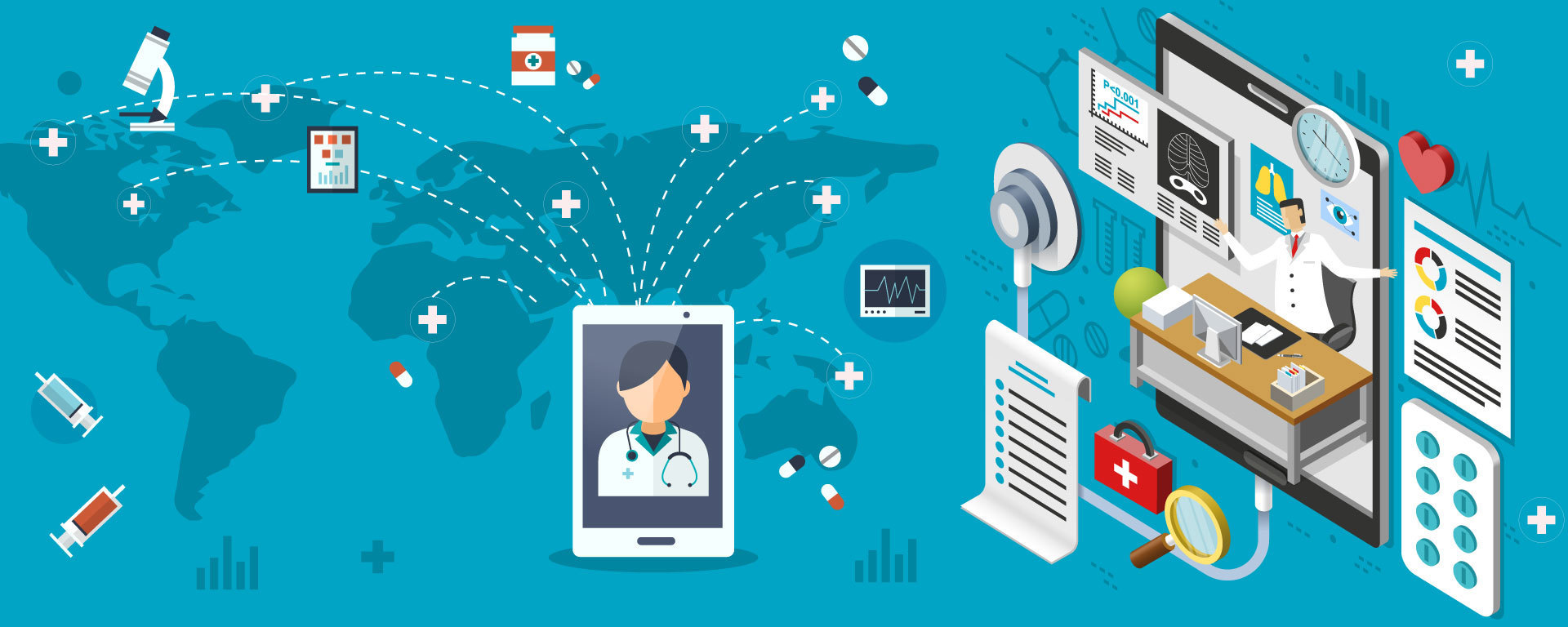 Customer Health Platform
The customer health platform is the blood life of businesses for the fact that they manage the customer's and customers' tickets effectively. Without a customer health platform, you might not be informed about the premonition that would affect your business later.
Customer success in itself is an umbrella term that encompasses all the factors that surround it. In customer success, one team is not specified rather sales and marketing teams combine together to bring the desired results for the satisfaction of customers.
However, you cannot have hindsight about the customers and whether they are going to continue to leave the SaaS business midway. For this case, the customer health platform, backed up by automation and AI-driven will ease and disentangle all the possible problems.
But there is not one reason only for which you need a customer health platform. let's dig more into it to know if your SaaS B2B business needs it.
Understand customer Behavior
While you are equipped with the customer success management platform, you will be able to understand customers' behavior and customer actions that are taken within the app or the product. It shows how regularly the customer uses the product or services and engages in them.
With all the data unified in one platform, the merchants will not have to look at the spreadsheets rather everything will be available right on the dashboard – access at any time.
For an instance, if a customer does not use your product or services, the customer success software and management platform will show you the customer's behavior. This would aid in employing customer retention strategies while also looking at loopholes to fix them.
Reduce Churn Exponentially
Reducing churn is not something that can be done in a cinch!
For this, the need for a customer health platform is inevitable because at some point you will need it specifically if you are from a SaaS industry because retaining a customer is the top agenda.
The customer health platform engulfs different metrics that talk about the journey of the customer on the business products and services solely. The most important metric found in the customer health platform is the customer health score which is also denoted by CHS.
This metric talks about customer usage whether it is healthy or unhealthy. If the customer health core is high it means that the customer is more involved in the product usage and features of it so it is at a lower risk of churn and vice versa.
Hence, to reduce the churn exponentially, it is a must-have for your B2B SaaS business.
Automating Tasks for Maximum Outreach
Automation is the king of all processes in business and reaching out to your potential customers.
Through the customer success management platform, you can personalize the customer experience and can outreach in better ways. To get more precise, there are some specific attributes and duties that you can do with special reference to automation for maximum outreach to your customers and increase the opportunities for yourself.
·         Accounts are assigned to team members (for example, problematic customers to more experienced customer success managers)
·         Sending messages to consumers who have low interaction and receiving warnings when specific health scores fall below a certain threshold
·         Providing assignments for Customer success management to contact customers in a proactive manner
·         Recognizing potential for upsells and cross-sells
·         Filtering for really healthy consumers who might make good referrals, case studies, or testimonials, among other things.
Improve Customer Onboarding And Customer Retention
Onboarding is the most crucial process because in the first 90 days merchants are more likely to experience churn.
So, to keep the churn at bay, the customer health platform enables merchants to set the triggers and customer alerts to monitor customer activities through analytics and reporting.
The triggers and custom alerts for the team to get alerted can be set up for specific instances for example when a customer is stuck using their services or they are unable to understand the feature of the product.
Final Comments
The customer success platform has become a necessity for the B2B SaaS business and for this reason it cannot be overlooked for the reasons that are joined with it.
From the most basic processes to their advanced customer successes, the customer health platform is where you should head because with the help of the customer success platform you can cover the miles of the gap the customer faces.
So, in order to increase customer retention and also increase upsells and cross-sells across your platform, then getting the right customer success platform is the need of the hour.
If you are looking for a customer success management platform, then SubscriptionFlow is the place where you should go. SubscriptionFlow is equipped with the most agile features and solutions that rescue customers from getting churned.
Schedule a demo now and get ready to fly high.