Full Service Every Door Direct Mail: A Few Questions You Must Ask the Provider
EDDM is a new way of marketing your products on doorsteps of clients. Before deciding an EDDM service you should ask these questions from service provider.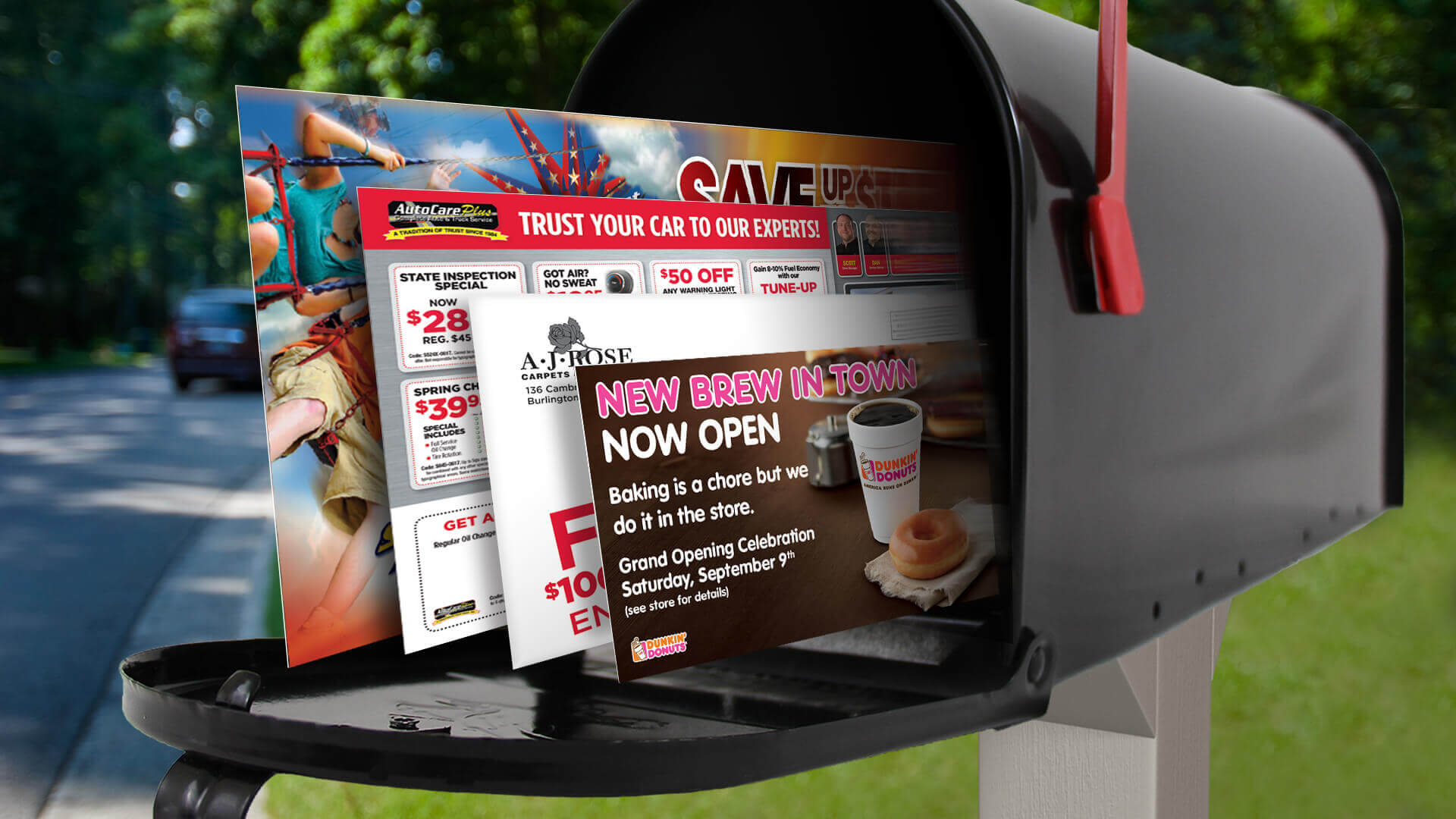 Door Direct Mail
EDDM services are one of the most trusted printed mediums that are availed by small-scale and medium-scale business owners. If you want people to know about your products and services or you want to create a buzz related to a new store opening, then you must avail of EDDM service. Do not forget to include scanners, exciting coupons, and discounts or sales information in the postcard so that it grabs the attention of the onlooker.
However, before you go ahead and choose a full service EDDM provider, you need to know about the questions you have to ask them. No matter which printing company you choose, make sure that they have adequate experience in providing these services.
What is your experience?
One of the first questions that you must ask them is what kind of experience they have. Do they also provide other kinds of printing tools? Make sure that the EDDM service provider has the right kind of experience and credentials so that you settle for the best.
How many items do I need to order to cut down costs?
If you want to reduce your expenditure by a significant amount, it would be better to order it in bulk. However, it makes sense to ask the printing company directly.
Can your business appeal to most people?
Apart from going through client reviews and testimonials, you should also ask the company directly whether their products will appeal to a broad range of people or not. EDDM can be a useful tool for your business but the wrong print shop can ruin everything. It can hurt your business' image rather than have a positive impact.
Can I go ahead without a mailing list?
A good print shop can help you with it but not everyone can. Apart from checking the experience and rating, you must ask whether they will be able to help you with the same. It is important for you to understand whether you can avail of their services with or without a mailing list.
Can I measure the results?
This is a tricky question but you need to ask this question to your chosen print shop. You have to be thoughtful about every aspect of your direct mail campaign. When you are shedding money, it matters whether the campaign is measurable or not. Instead of relying on other people's generalizations, try to track the benefit you are getting out of it. The print shop will probably ask you to continue the campaign for a significant amount of time so that the response rate can be calculated.
It is a great way to endorse your business in the local community.
Do you have big postcards?
Big mailers attract the attention of the onlookers. A recipient will pick a colourful big Mailer out of the various postcards he or she receives on a particular day. You need to go through the paper options, turnaround options, and sizes that they offer.
If there is any permit, then you need to check the same.
Are you PayPal verified?
It also makes sense to ask whether they are PayPal verified or not. Feasible payment options are another thing to consider when you are choosing such a print shop for eddm services.
What are the costs?
Expenses for EDDM service provider depends. You need to know the costs before booking every door direct mail services provider.
So these are a few things you need to keep in mind when it comes to direct mailing campaigns. To know more eddm printing, read my blogs.