Why Gojek Clone Is More Popular To Start Multi-Service Business In On-Demand Market
This app become a popular choice for entrepreneurs as it is providing multiple services for on-demand market and its features help you achieve your target.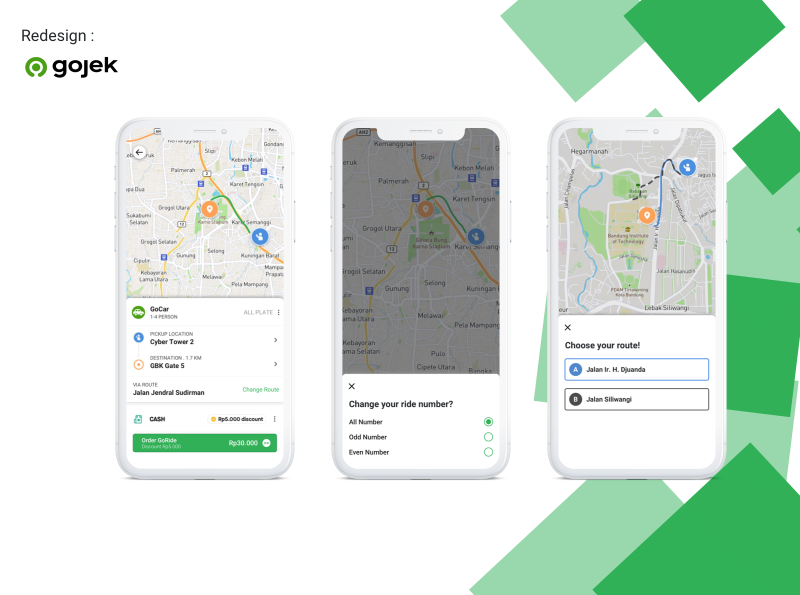 Gojek clone app
A powerfully built Gojek clone app is what entrepreneurs need today! This is a real super app because it contains 82+ on-demand services from different genres. Taxi booking, on-demand delivery from stores, and service providers on demand are the main service components of this app. But, what makes this app popular is its variety of features, quick delivery, ease of payment, and detailed feedback system. In this blog, let's highlight the key reasons why this multi-service app is most popular as compared to ordinary apps for taxi booking, food delivery, making a spa appointment, etc.
Rule the on-demand Market with App like Gojek
To rule the on-demand market, you need to integrate:
Multiple features in the app
Provide quick delivery
Easy payment methods
Detailed feedback system
Add multiple features
If your multi-services app is crammed with the most advanced features, people are going to love it. Ensure that all the integrated features are advanced, and futuristic, yet solve the present-day needs.
Login using Face ID and Fingerprint Scanning
Face ID for iPhone users and Fingerprint Scanning for Android users is the perfect app login feature. It eliminates the need of remembering passwords and usernames! The smart login feature is available in the "Profile" section of the Gojek clone app.
Live to track
This top-notch super app lets customers track their orders in real time. The live location of the delivery driver is shown on the map along with the Estimated Time of Arrival (ETA). On the other hand, the drivers can also see the customer's delivery location on the app.
Here's the entire list of top-notch super app features that are advanced, futuristic, and are meant to solve real-life issues:
Taxi booking with the iWatch app
Video call with the taxi or delivery driver
Multiple credit card management
OTP verification
In-app push notifications
Quick or same-day delivery
With the Gojek clone app, your customers can easily place a same-day delivery or quick delivery. Here, the customer first places an online order with the store or restaurant. Next, the store prepares the order undertaking all the necessary precautionary steps to prevent the Covid-19 spread.
This helps the customers to get whatever they want in the shortest time possible without having to wait in long queues! This saves them a trip to the store and back. Moreover, ordering online can bring attractive discounts as well. making it a money-saving purchase!
Easy payments
With this multi-service App like Gojek, customers have already started living a peaceful life. Surprisingly, they no longer have to worry about cooking a meal or even cleaning their home because this on-demand multi-service app has it all.
But along with the ease of booking the services, the customers get to pay for them without difficulty. This app integrates safe and secure payments through credit cards and an in-app wallet. The Gojek clone app also enables the customers to pay in cash. However, post-pandemic no one wants to exchange the hard currency.
A detailed feedback system
A detailed feedback system is required to understand how services are being delivered from the provider's end. Following this, the app owner can take the necessary steps to improve the business.
Ensure that your feedback system has:
  Questions related to Covid-19 safety
Star rating
Review Section
Conclusion:
On the whole, this smart app is a popular choice for entrepreneurs because it has everything to capture the entire on-demand market. Moreover, many entrepreneurs have already launched this app and by now have become millionaires already.
So, try out the Gojek clone app today and kick-start your multi-billion dollar company.